Range Financial Group
What is a smartvestor pro?
What is a SmartVestor Pro?
We participate in Ramsey Solutions SmartVester Pro program. As SmartVestor Pro's we must adhere to a Code of Conduct and attend monthly accountability groups with the Ramsey team and other Smart Vestor Pro's around the country.
Additionally, as CERTIFIED FINANCIAL PLANNER ™ practitioners, we are fee based advisors. This means we will never sell you investment products only to earn commission. We are also 100% fiduciaries. A fiduciary has the highest legal duty of one party to another. As a fiduciary we are legally required to always put your interests to first.
Like Dave, we believe that eliminating debt and investing for the long term is the ideal way to build wealth and prepare for retirement. No account is too small to get started!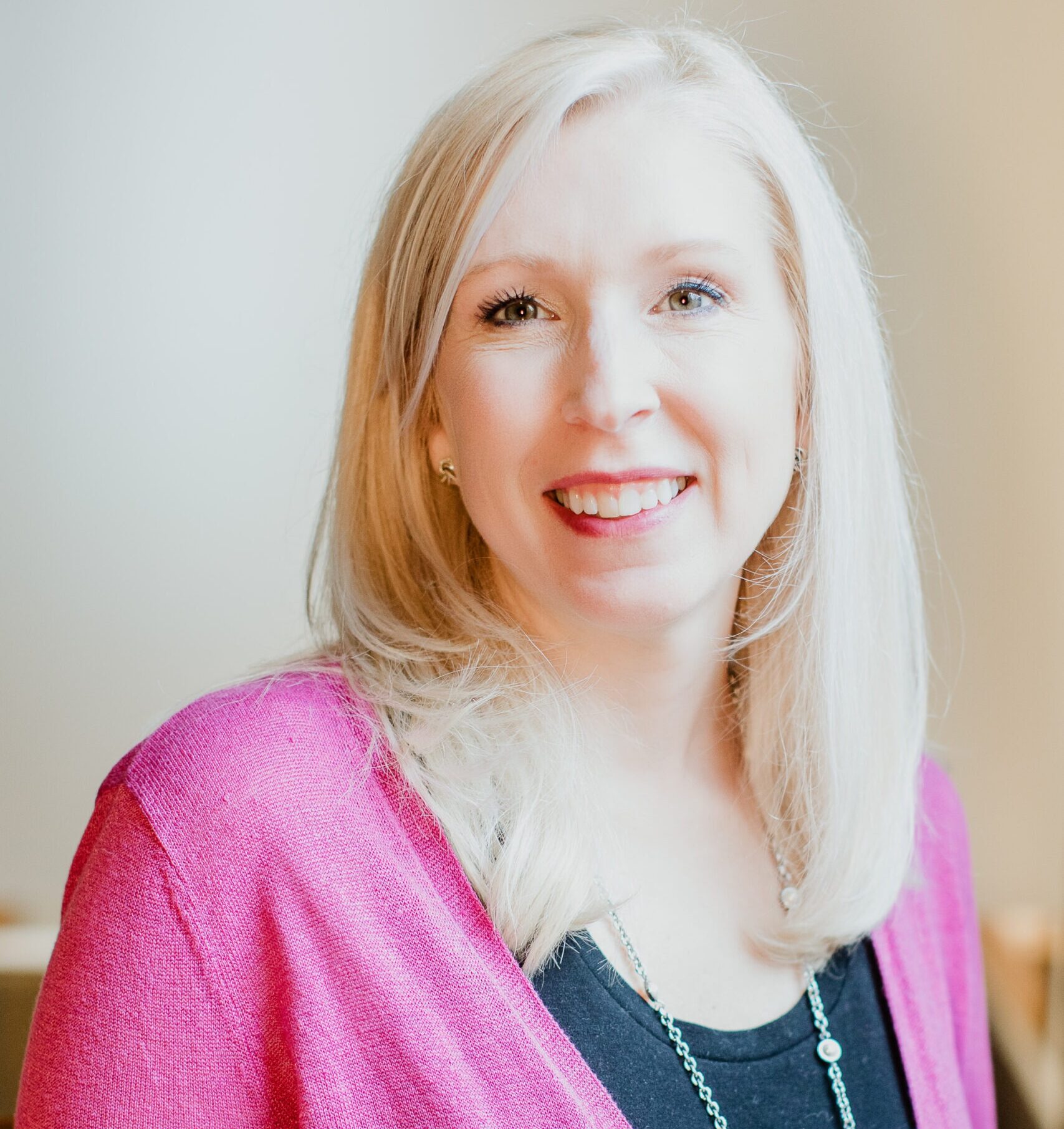 Stephanie Thompson-Buttice
CFP®, CDFA®, Lead Advisor & Dave Ramsey SmartVestor
Stephanie specializes in helping clients work through complex financial and life situations to find balance, answers, and a solid plan for moving forward.  She has the ability to bring calm and compassion to difficult situations. She is considered a partner and trusted advisor to her clients and friends.

Stephanie loves providing education, innovative financial planning, tax strategies, and investing techniques to help her clients reach their goals and maximize their financial situation. She is also experienced in Insurance, Medicare, Social Security Planning, Executive Benefits, and Estate Planning.
With over 17 years of experience, Stephanie is a CERTIFIED FINANCIAL PLANNER™, Certified Divorce Financial Analyst®, and holds a Masters In Business Administration. Stephanie calls Tigard, Oregon home with her husband, son, and German Shepard, Dutch.
Steve Harpham
CFP®. CRPC®, CKA® Lead Advisor and Financial Planner
Steve focuses on helping clients retire well. He provides personal financial planning that forms the
basis for good solid investing, retirement distributions, tax mitigation, healthcare planning, estate planning,
gifting, and risk management. He takes the time needed to help clients. The result is more contentment and more time focused on what is most important.
With over 35 years in the financial world, he's a CERTIFIED FINANCIAL PLANNER™ practitioner, a Chartered Retirement Planning Counselor (CRPC®), a Certified Kingdom Advisor (CKA®), with a Masters in Personal Financial Planning. Tigard is home for Steve and his wife. They have five grown children and seven grandchildren.
Investments
We offer high quality low cost investments and innovative investment strategies, that address all levels of market volatility.
Each client situation is unique and deserves a strategy that best fits their needs.
We don't just use cookie cutter strategies, we evaluate your personal needs, income, growth, values and apply that to every situation.
There is no one size fits all in life, we don't believe there should be one in investing.
Objective, Fee-Only Advice
As 100% fiduciaries, we operate with a legal obligation to always put your needs first.
Therefore you can be assured, that will always be making recommendations based on what is right for you, not how much we can make if we sell you something.
Comprehensive Financial Planning, Tax Mitigation and the CFP® advantage.
Comprehensive Financial Planning, Tax Mitigation and the CFP® advantage. We believe in the power of the plan.
Paying off your debt and saving for the future, are the first steps of a great financial plan, but there is more.
Your CFP® professional is more qualified to create and guide your financial plan than anyone else who calls themselves a "financial advisor," hands down.
The CFP® Board's rigorous education and experience requirements ensure that only the most qualified, committed candidates earn the right to use the CFP® mark.
CFP® Certification Requirements
Education: 
CFP® professionals must develop their theoretical and practical financial planning knowledge by completing a comprehensive course of study at a college or university offering a financial planning curriculum approved by CFP Board.
Other options for satisfying the education component include submitting a transcript review or previous financial planning-related course work to CFP Board for review and credit or showing the attainment of certain professional designations or academic degrees.
Examination: 
CFP® practitioners must pass a comprehensive, 7-hour CFP® Certification Examination that tests their ability to apply financial planning knowledge in an integrated format. Based on regular research of what planners do, the exam covers the financial planning process, tax planning, employee benefits, retirement planning, estate planning, investment management, and insurance.
Experience: 
CFP® professionals must have three years minimum experience in the financial planning process prior to earning the right to use the CFP® certification marks. As a result, CFP® practitioners possess financial counseling skills in addition to financial planning knowledge.
Ethics: 
As a final step to certification, CFP® practitioners agree to abide by a strict code of professional conduct, known as CFP Board's Code of Ethics and Professional Responsibility, that sets forth their ethical responsibilities to the public, clients, and employers. CFP Board also performs a background check during this process, and each individual must disclose any investigations or legal proceedings related to their professional or business conduct.
How does CFP Board's Code of Ethics Benefit me?
Through the Code of Ethics, CFP® practitioners agree to act fairly and diligently when providing you with financial planning advice and services, putting your interests first. The Code of Ethics states that CFP® practitioners are to act with integrity, offering you professional services that are objective and based on your needs. They are required to provide you with information about their sources of compensation and conflicts of interest in writing.
Ongoing Certification Requirements
Once certified, CFP® practitioners are required to maintain technical competence and fulfill ethical obligations. Every two years, they must complete a minimum of 30 hours of continuing education to stay current with developments in the financial planning profession and better serve clients. Two of these hours are spent studying or discussing CFP Board's Code of Ethics or Practice Standards. In addition to the biennial continuing education requirement, all CFP® practitioners voluntarily disclose any public, civil, criminal, or disciplinary actions that may have been taken against them during the previous two years as part of the renewal process.
WHAT A #LIFEWITHRANGE MEANS FOR YOU
Money is not the end goal, but a tool to enrich your life and the lives around you.