We're in the business of helping people.
Through the peaks and valleys, we're invested in your journey.
This guiding principal allows us to be more than a financial management company.
Meet the team
OUR CORE BELIEFS
You have a beautiful future ahead of you.
Range is here to join you on the journey.
Whatever comes up in your financial life, Range is committed to helping you take care of it.
We are here to help you see life's whole picture and reach the goals you care about.
Find out more about how you can create a #LifeWithRange.
Mission
Simply put, the mission of Range is to help our clients succeed in theirs.
We do this through genuine service and aligned interests in a growing financial portfolio.
Vision
Range clients have a peace of mind when it comes to their money.
Together, we maximize our clients' opportunities as to not leave anything on the table.
JUSTICE
In the world of financial advice, the deck is often stacked against the consumer.
With no investments to sell or hidden motives, our advice is in your best interest only.
As fiduciaries, We flip the tables and work solely for our clients, period. 
TRANSPARENCY
We believe there should be nothing to hide.
Fees should be simple and clear. Advice and recommendations should be straightforward.
EMPATHY
Simply put, we love to help.
Everyone has a different story, and our job exists to both see things from your perspective and to also participate in your story.
GENEROSITY
We are compelled to give back.
With our time and money, we desire to make a positive impact on those around us
We're a team of trusted experts offering personalized approach to financial management.
We work closely with our clients to achieve their goals and dreams.
We offer seamless financial services and a personal touch, creating long lasting relationships. 
Eric Dahm
Co-Founder & Partner
Eric oversees the financial well-being of the Range clients.  As their lead advisor, he ensures that all aspects of their financial picture are being cared for and are working together in a coordinated fashion.  Born and raised in the Portland area, he and his wife, Beret, have 4 kids.

Todd Fankhauser CPA, CFP®
Co-Founder & Partner
Todd is a trusted financial advisor with over 10 years of experience advising clients across all different phases of life and net worth. His expertise includes corporate executives, real estate owners, and business owners. He provides proactive and custom tax planning, strategy, and tax return preparation services. Native to the northwest, from Everett, WA, Todd now calls Portland home with his wife, Erin, and their three boys.
Certifications: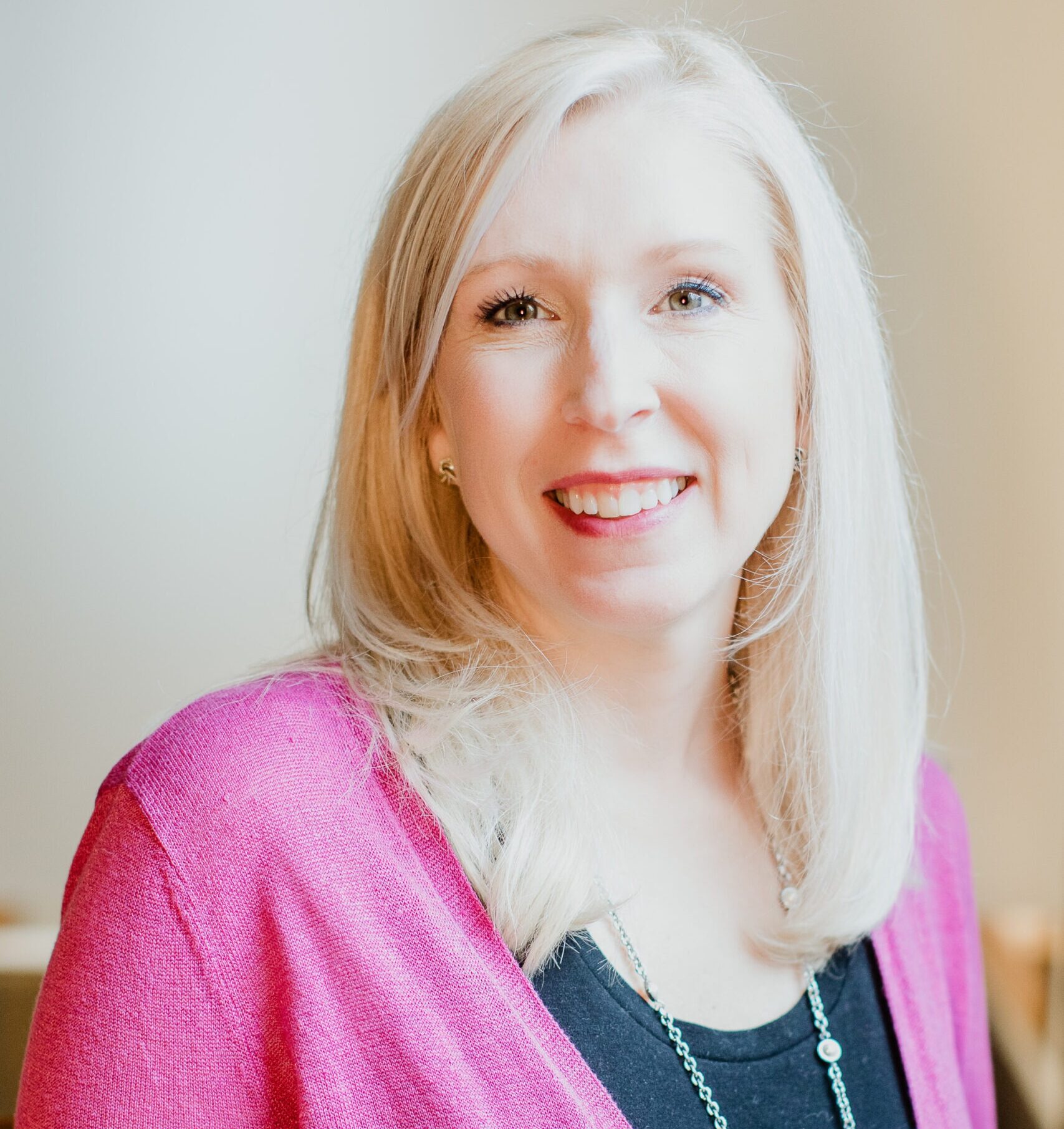 Stephanie Thompson-Buttice, CFP®, CDFA®
Lead Advisor & Dave Ramsey SmartVestor
Stephanie specializes in helping clients work through complex financial and life situations to find balance, answers, and a solid plan for moving forward.  She has the ability to bring calm and compassion to difficult situations.  She is considered a partner and trusted advisor to her clients and friends. 
 Stephanie loves providing education, innovative financial planning, tax strategies, and investing techniques to help her clients reach their goals and maximize their financial situation.  She is also experienced in Insurance, Medicare, Social Security Planning, Executive Benefits, and Estate Planning.
With over 17 years of experience, Stephanie is a CERTIFIED FINANCIAL PLANNER™,  Certified Divorce Financial Analyst®, and holds a Master's In Business Administration.  Stephanie calls Tigard, Oregon home with her husband, son, and German Shepard, Dutch.
Certifications:
Steve Harpham, CFP®, CRPC®, CKA®
Lead Advisor
Steve helps clients find contentment and peace in a turbulent world. He specializes in helping clients retire well providing personal planning that forms the basis for good solid investing, retirement distributions, tax mitigation, medical and Medicare planning and risk management. Steve takes the time needed to help clients.
With over 32 years in the financial world, he's a CERTIFIED FINANCIAL PLANNER™ practitioner, a Chartered Retirement Planning Counselor (CRPC®), a Certified Kingdom Advisor (CKA®), with a Masters in Personal Financial Planning.
Beaverton is home for Steve and his wife. They have five grown children and four grandchildren.
Certifications:
Scott Adler
Lead Advisor
I have been working with and assisting high net worth clients for over 25 years.  My unique value is my combination of a strong financial planning background, extensive experience, and an overall passion for helping clients and their families strive for financial success.
My team and I work closely with our clients to understand each person's unique financial, personal, and family goals. With those values in mind, we will work with you to create a long-term plan focused on those priorities. 
Scott lives in lake Oswego with his wife, Heidi, and their two boys.
Shelly Chase
Director of Client Service
With over 20 years in the Wealth Management/Financial Planning industry, Shelly strives for 
detailed, personalized customer service, for knowing what our clients need before they do!   Living in West Linn, with her husband and two sons, they keep busy with soccer, snowboarding, hiking, and many great trips over to Central Oregon.
Karen French, EA, LTC
SENIOR TAX ASSOCIATE
Karen thoroughly enjoys being part of a team to empower individuals and families in achieving their financial goals. She has a 20-year background in banking and financial advisory firms. Over the past decade, Karen has specialized in focusing on providing clients with tax planning and tax services.
Residing in Milwaukie with her husband, Michael, Karen cherishes her family life, which includes four grown children and a growing number of grandchildren.
CERTIFICATIONS:
LTC (Licensed Tax Consultant)
Owen Wolf
Portfolio Management Intern
Owen is a senior at George Fox University, majoring in Finance and making strides in the world of investments. As a Portfolio Management Intern at Range Financial Group, he has gained hands-on experience and honing his skills in the field.
With a keen interest in finance and a drive to excel, Owen has been dedicated to his studies throughout his time at George Fox University. His coursework has equipped him with a solid understanding of financial principles, including investment strategies, risk management, and financial analysis.
As Owen enters his senior year, he is excited to leverage his education, internship experience, and passion for finance to make a meaningful impact in the financial industry.
WHAT A #LIFEWITHRANGE MEANS FOR YOU
You have a clear roadmap of your financial future.
You have an advocate and trustworthy guide, every step of the way.
Money is not the end goal, but a tool to enrich your life and the lives around you.